Yammer
, the
Twitter
like service for companies, launched a group feature earlier this week. They
added the group feature
citing that it was one of the most requested features. I enjoy the feature on Yammer, but this makes me wonder about Twitter...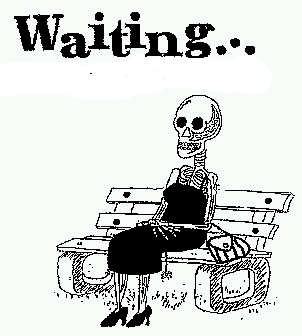 When will Twitter finally launch a group feature?
I know they are working on it, but it has been a slow process so far. It was only recently that 'fail whales' started becoming a rare occurrence.
Twitter has a few obstacles to deal with:
- Hasn't monetized
- No groups
- Managing rapid growth
- Lack of features, etc.
It is my current prediction that Twitter will be monetized and have significantly more features within six months to a year. Time will tell if I'm right.